Gulworthy Primary School
WebSite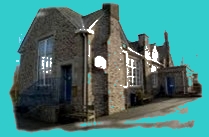 St Paul's Church, Gulworthy
WebSite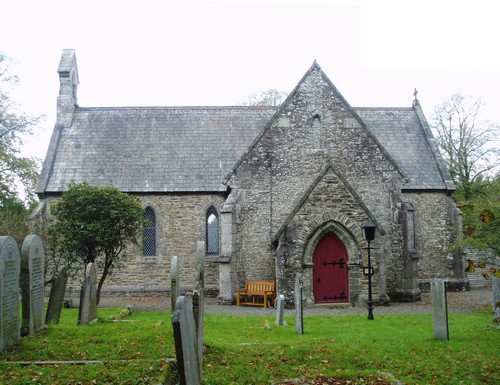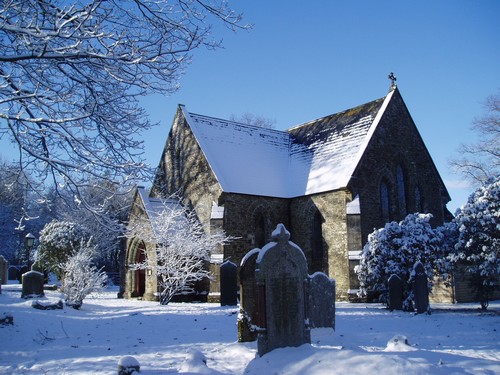 Gulworthy Parish Council
WebSite
For Information, List of Members
and Agendas & Minutes of Meetings
Click Here to email
to the Parish Council Clerk

The Meetings of the Parish Council
are held on the
first Monday of each month
at 7.30 pm, and are normally
in the Gulworty Parish Hall.
But, during the period of
the Corina-Virus restrictions,
they were held as
Internet Zoom Meetings.
All standard Meetings of the
Council are Open to the Public.